Quickstart Compliance with EventSentry
Let's get started
Have you installed EventSentry?
Add computers / devices
Include a hostname or IP address

Deploy agent to remote computers
Once the computer is added hit 'Go'

Open the Web Reports
Open Browser or click Web Reports in the Management console

Import your CMMC dashboard
Built-in CMMC dashboard is available under the Dashboard Manager.

Check the Collector Status
Web Reports > Settings > Collector Status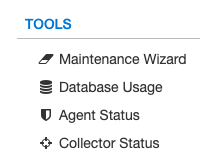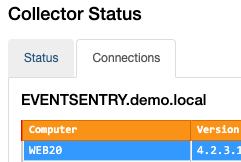 Import your compliance reports
Web Reports > Reports > Compliance
Run and review the available reports
Use our
Policy Auditor
to verify your audit settings will not miss key events on your network.